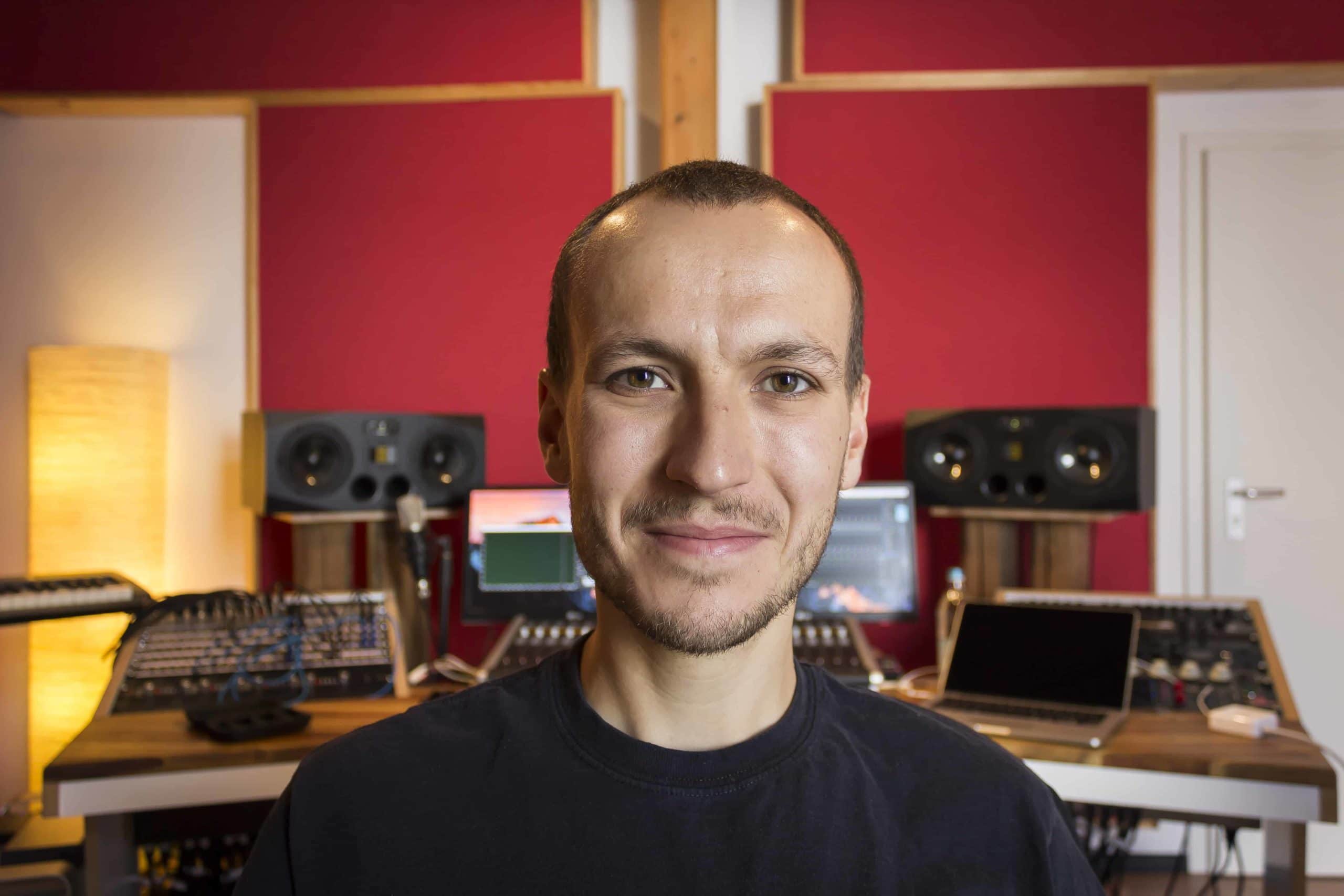 See samples of Benedikt's work in the player above and a client list here. Besides lots of great artists you'll also find corporate clients there as well as lots of live mixing credits, as he has worked for some well established bands and solo artists as a live sound engineer as well.
Benedikt Hain is an engineer, producer and mixer with a special passion for rock, alternative and heavy music. He's also been playing various instruments since the age of 6 and touring as a member of different, signed bands since the age of 20. Working with lots of different artists, labels and corporate clients, he has experience with music of all styles, while having a focus on rock and alternative sub-genres like punk, metal or hardcore.
Many people struggle to get this kind of music to sound punchy and modern, while keeping the feel, raw energy and emotional impact of the performance. It often sounds either weak and amateur, or artificial. Benedikt has dedicated his whole career to making professional, high-end recordings and mixes that deliver all the energy, emotion and power to the listener.
While he´s available to work wherever you want him to, he also works out of his own studio, Outback Recordings, located in the beautiful Bavarian Forest National Park, Germany. The majority of his mixing work is done here.
Aside from all the technical things, Benedikt always has a focus on making the whole production process as fun and pleasant as possible. You should not only get the best results, but also an enjoyable studio experience, that inspires your creativity.